Samsung Adds Support For 3 New TRON dApps
TRON network's partnership with the technological giant Samsung appears to be expanding. Just two months after announcing on the initial deal to be integrated on the latter's Blockchain Keystore, Samsung adds support for three new TRON-based dApps for its Galaxy S10 phone.
Samsung To Support 3 New TRON dApps
According to a recent Korean report, three of TRON-based decentralized applications will be available on of the bestselling smartphones launched by the tech giant, such as the flagship Galaxy S10.
Two of the new app additions are dubbed Super Player and Blockchain Cuties. The latter is one of the most popular games among Samsung users, as a fantasy-based collectible blockchain game.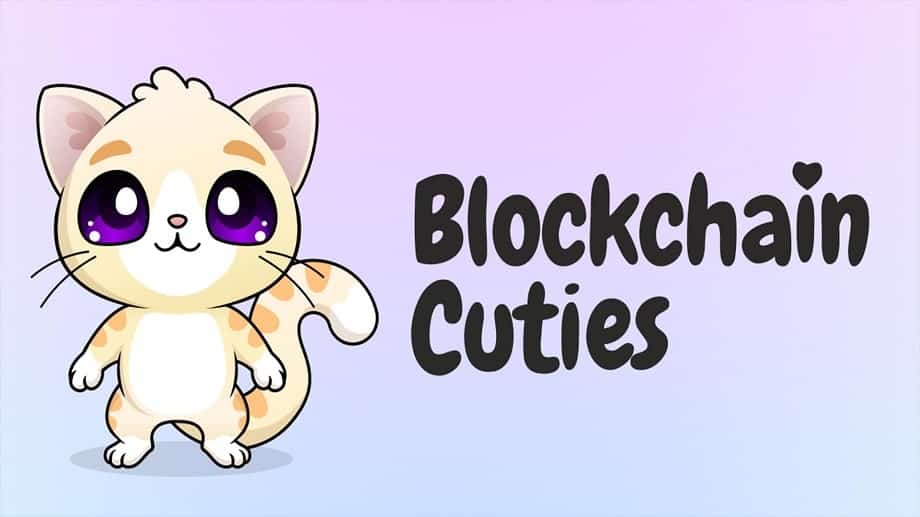 Before inducting those games, Samsung already had numerous of similarly-based dApps – Dozer Bird, Dark Town, Links Puzzle, and Cryptophishing.
During the last days of October, the two companies announced the beginning of s new partnership, noting that TRON will be integrated with Samsung's Blockchain Keystore. Following the announcement, developers using the platform can build applications running on TRON's blockchain, and users can access it from their devices.
TRON's 2019
As 2019 is coming to its end shortly, TRON marks another memorable year with several key announcements and news surrounding it.
Aside from the Samsung partnership, the company started working with the most used stablecoin – Tether (USDT). More specifically, the stablecoin is supposed to migrate its supply to TRON's network, and as of recently, close to $1 billion USDT had already been integrated on Justin Sun's blockchain product.
Back in September, TRON revealed plans for a new Proof-of-Stake mechanism, new staking partners, and TRX incentives. According to Sun, the new features should provide for "a fair, decentralized distribution of staking revenues, encouraging greater user participation, and smoother engagement with staking from more wallets, exchanges, and partners."
With all the latest improvements on the network, arguably, the most controversial news surrounded the anticipated charity lunch. Justin Sun won a $4.5 million bid to participate in the charity event with one of the most successful investors in the traditional financial markets – Warren Buffet. After promoting the lunch, Sun had to postpone it due to alleged health issues. However, as CryptoPotato reported a few months ago, the real reason might have been Chinese political involvement and pressure on Sun and his staff.
NewsSource